Một cách để truyền cảm hứng và trang bị giới trẻ chia sẻ đức tin
Một cách đơn giản để tạo không gian cho các cuộc trò chuyện về Đức tin
Loạt phim Alpha giới trẻ là một loạt các chương trình tương tác, tạo ra không gian – trực tiếp hoặc trực tuyến – để người trẻ hào hứng mời bạn bè cùng nhau khám phá những câu hỏi lớn của cuộc sống và đức tin. Loạt phim Alpha giới trẻ được người trẻ vô cùng yêu thích trên toàn thế giới, dễ sàng tổ chức và hoàn toàn miễn phí!
Với Alpha, chúng tôi giúp đỡ xây dựng một loạt chương trình bao gồm: :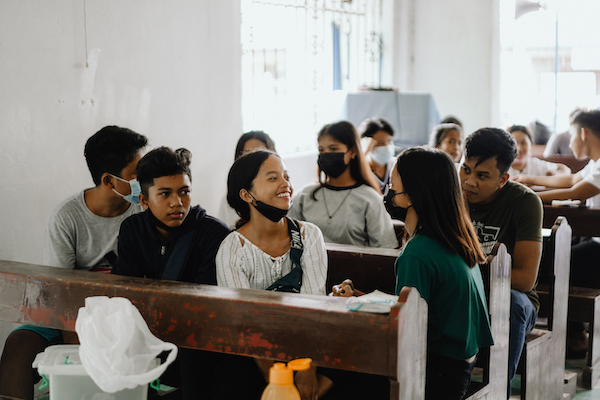 Kết nối
Dù lằ ăn uống cả bữa hay ăn nhẹ hoặc chơi game trên Zoom, mỗi cặp phim tạo thời gian để kết nối.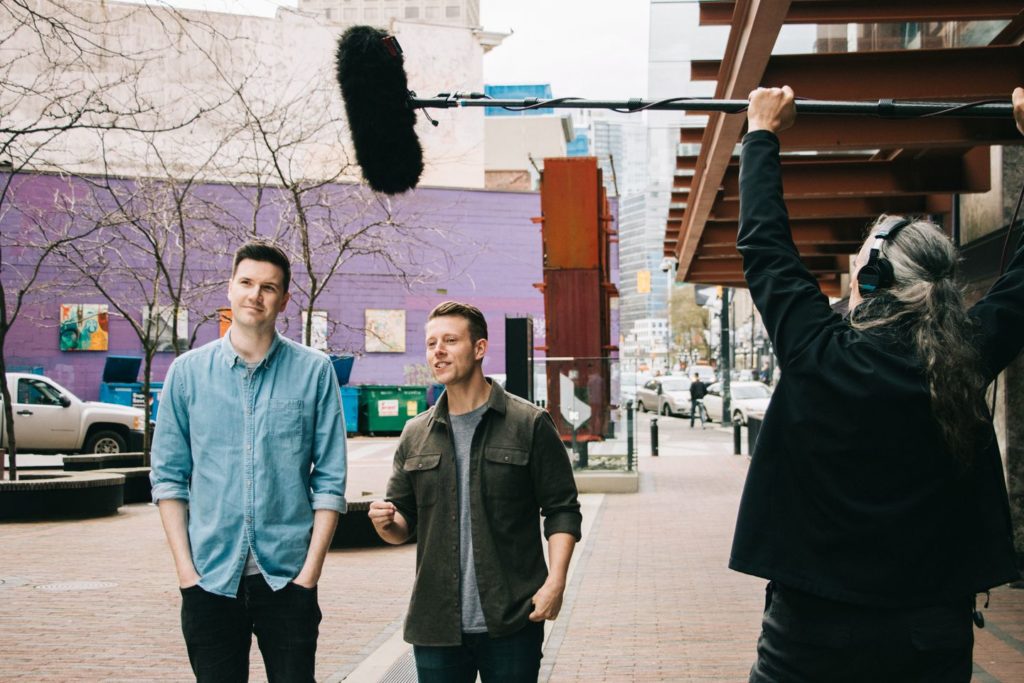 Nội dung
13 tập phim của loạt Alpha gioiwsi trẻ này đã sãng sằng đẻ download. Mỗi tập dạy chúng ta những căn bản của niềm tin va thảo luận trông giờ nghỉ trưa.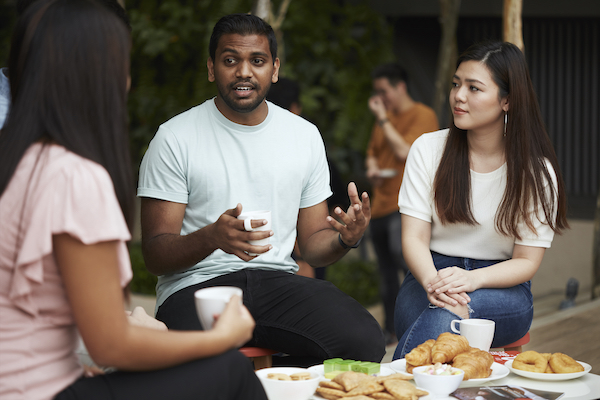 Hội thoại
Loạt Phim Alpha giới trẻ tạo không gian an toàn để người tre có thể đặt câu hỏi và chia sẻ những gì họ nghĩ. Không có gì là lạc đề hết.
Since 2017
Engaging youth in deeper discussions can be tough, but we don't believe it has to be. Alpha has helped more than 35,000 leaders around the world spark meaningful conversations with youth.
Alpha provides a fresh, fast-paced introduction to the Christian faith which can capture a young person's imagination and set them on the road to finding or discovering faith.
Rachel Gardner,
Director of National Work, Youthscape
Alpha is a genius programme that has serious results in bringing spiritual formation to all ages and individuals, from every background.
Joel A'Bell,
Revitalize Church